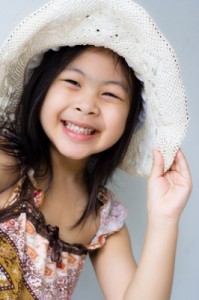 Krueger Family Dentistry offers several services.  Please read through them to better understand ways we could be of service to you.  Feel free to contact us if you have additional questions or don't see a need addressed here.  We'd be happy to speak with you further.
Family Dentistry
Dentistry for the entire family
We are happy to provide dental care for all ages! If necessary, pediatric patients may be referred to a pediatric specialist.
Cosmetic Dentistry
General Procedures